Services
Statistical Consulting

Statistical consultancy is our core business and our clients see us as the "go-to" team for high-quality consulting and analysis.

Learn more

Sampling

We regularly consult with leading agencies and their clients on the sampling and weighting of complex private and national statistic surveys.

Learn more

Survey Solutions

Survey solutions is at the core of our business and for those looking for a one-stop-shop we provide the whole package.

Learn more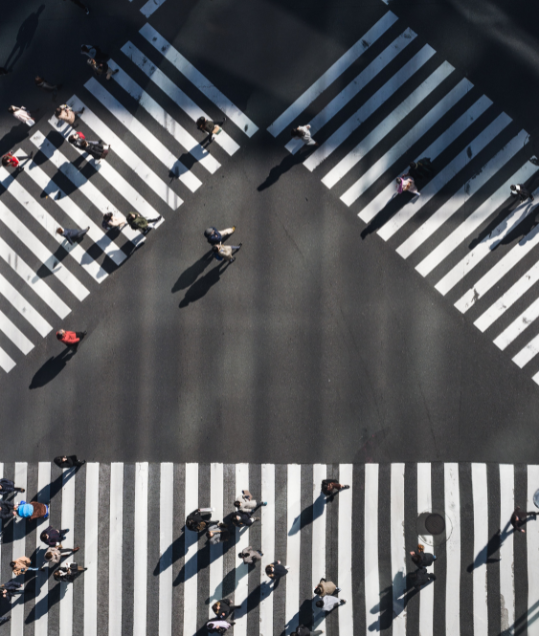 Welcome to the Stats People
We exist to support our clients' brands, helping them innovate, win projects, deliver outstanding analysis and ultimately delight their clients.


The Stats People are an invaluable partner to Purdie Pascoe. Gary, Gabby and Sarah are true experts, but also able to share their expertise in a clear and relatable way. Working with them is so smooth that we think of them as an extension of our own team.
Guy Pascoe | Purdie Pascoe

We've worked with The Stats People for several years now and find them very approachable and helpful. Not only do they understand the particular approach to stats required for researchers, they often go further with thoughtful challenges and considerations. Gary is always the first person we turn to when we are looking to outsource more complex stats work.
James Hopkins | Critical

Gary and the Stats People have always delivered very high quality work for us, and his ability to explain complex statistical issues to us and our clients in as straightforward a way as is possible has been particularly valuable.
Mark Winterbotham | IFF

We have worked with Gary and his team at The Stats People since 2016. They have provided high level stats for numerous studies including the provision of CHAID, regression, correlation and factor analysis. Deliverables are easy-to-use and understand and Gary has often worked as part of our team to present stats findings to clients in a very engaging and accessible way – a key reason why we work with The Stats People.
Matt Brooks | BPR

We don't see TheStatsPeople as a supplier, they are a partner in the truest sense. They're smart, creative, collaborative, reliable, will happily discuss any requirements and challenge our thinking to ensure that the proposed solution is fit for purpose and communicate that in plain English. Beyond that they're good people and fun to work with, I can't recommend them highly enough!
Matt Picton | Differentology